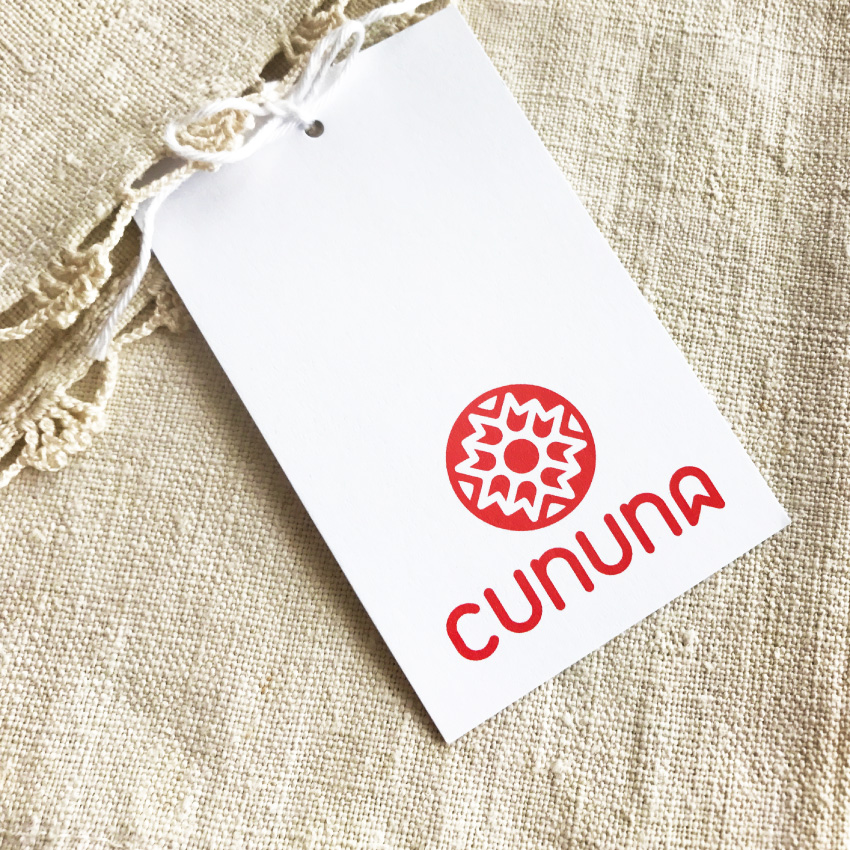 Cununa
We delivered
Brand Naming, Brand Identity Packaging Design, Brand Narrative, Copywriting, POS Collateral, Webdesign
Brief
Cununa is a very dear project we were involved in right from the first moment. That's because it's a project made by us, for us. We wanted to grow and position Cununa as a brand that values Romanian traditions and crafts, bringing them in the present, and this proved to be one of the most important challenges.
Cununa brings together a collection of premium handmade home decor objects and accessories that encapsulate the past and the present, the traditional and the avant-garde, the urban and the rural. It's all about weaving together modern designs with ancient crafts in an effort to reflect the talent of the designers and manufacturers.
Solution
Why did we chose this name (cunună means wreath in English)? The main reason is that a wreath is a weaving of multiple elements and the purpose of the project is exactly the weaving of the archaic and the contemporary. Another reason is that a wreath represents an object of decoration and also one of adornment. Regarding the visual identity, we created a visual representation of a classic wreath, in a minimalistic and elegant manner, from a designer's perspective and this element contributes to the authenticity of the story.
Cununa is about lifestyle and stories, about objects that make life more beautiful. The website had to communicate these things and relate to its audience's tastes and emotions. Its design was imagined in a way that would resemble a corner of a home that would transpose you in a world of tastefulness, of colour and love for crafts. The manner in which the website communicates is meant to create an emotional connection between the user and each object. That's why the copywriting combines archaic and urban expressions to describe feelings of pleasant nostalgia and to create a timeless bridge between the traditional and the modern.
The brand's statement had to be expressive, but at the same time comprise the essence of the project. We chose a phrase compiled of two main contrasting elements connected by an action term: "The Romanian designers' talent stitched with ancient crafts".
Do you wish to find more about this project?
Contact us!