BrainUP is a creative studio.
We build and rebuild brands, we make them fly high, and we make sure they always have enough fuel to remain on top of their market.
Attaching wings to the right ideas means delivering
the solutions that best fit you. It means creativity
with a purpose. If you work with us, we guarantee
there is only one direction you'll be heading: UP.
We believe in efficiency and creativity.
We believe in custom-made solutions.
We believe in the good ideas that come along when
we do our job responsibly and passionately.
And this blend is the fuel that makes our wheels go
round and will drive your business sky high.
Depending on what your business requires,
your branding project may include packaging,
web design and development, print, audio-video,
events or something else altogether.
But no matter what we do for you, we always
follow our principles: high quality creative work
and responsibility.
Here at BrainUP, we like to do things the right
way. We know you are unique and you have own
voice and values. We understand your needs and
your customers' needs.
Here are three things you should take into
consideration in order to have a pleasant flight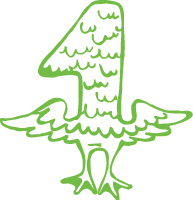 Easy, quick projects
There are none. The result might look like it was an easy task, but it takes a lot of effort to make anything in advertising seem effortless.
From research, planning and communication strategy building, to every line drawn on a print and every word in a sentence.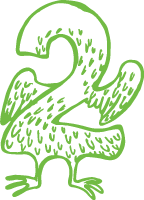 Our pitch
policy
To put it simply, we don't do them. In our experience we discovered that they tend to be a waste of time and money, both for us and for the client.
We mean business and we take each project seriously. When we're asked to do pitches, we feel there is a lack of trust and that we are not being taken seriously. This is why we want to make it clear that our flights are pitch-free.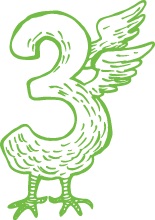 Trust is important.
It's vital for both of us to trust each other. It's the beginning of every beautiful friendship. We believe in your business and your product and we want to take you to new heights.
Trust our work. We love feedback, especially if it's constructive, but we're not keen on hearing about how we should do our work.